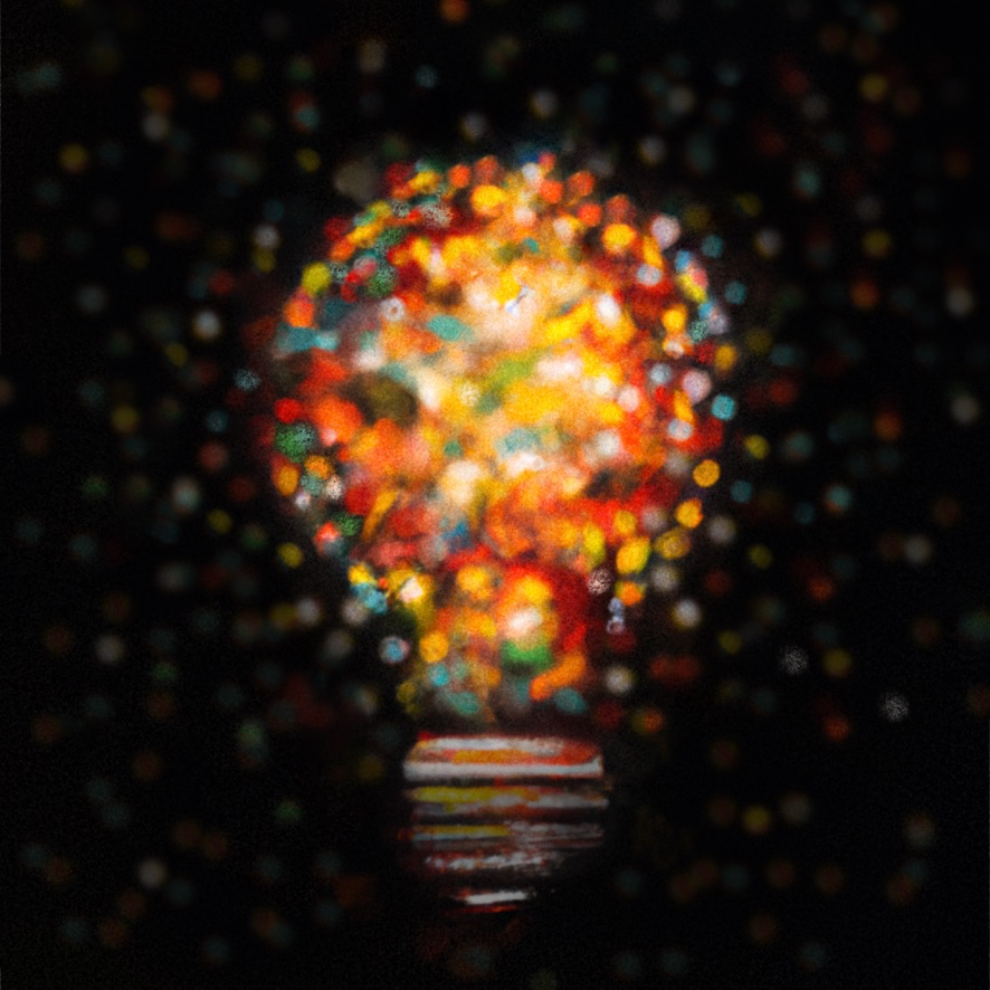 Hello, I'm Brian.
I enjoy using design + code to build a better world.
My focus is projects that improve our health, cities, communities, security, privacy, and freedom.
Vast energy has been put into capturing and exploiting our time and attention. The best products do the opposite— they assist us, simply and quickly, so we can enjoy life.
When I'm not building, you can find me waterskiing, on the soccer pitch or basketball court, or soaking up sunshine in the great outdoors.
---
If you're an optimist building the future let's connect: brian@owlmail.io.